Congratulations to 'Macmillan Cancer Support', our winners of our May charity draw who received a cheque for £200 presented in our Great Chamber.
Macmillan Cancer Support is a charity that understands the many ways in which a cancer diagnosis can affect someone's life.  From the moment someone is diagnosed, Macmillan are there as support through treatment and beyond, offering emotional, physical and financial support.
Alongside Rubicon, Iracroft have chosen to sponsor the annual Macmillan Dorset Bike Ride.  Peter Smith-Nicholls, pictured in the middle, founded the Macmillan Dorset Bike Ride in 1989 and has run the event for the past 30 years supported by a loyal band of volunteers. The event takes place annually on the first Sunday of July and now attracts over 600 cyclists in the region.
Our Director of Operations, Terry, recently visited Iracroft to deliver our charity cheque. Another absolutely incredible cause and we're so proud to help have an impact on the Macmillan charity alongside Iracroft.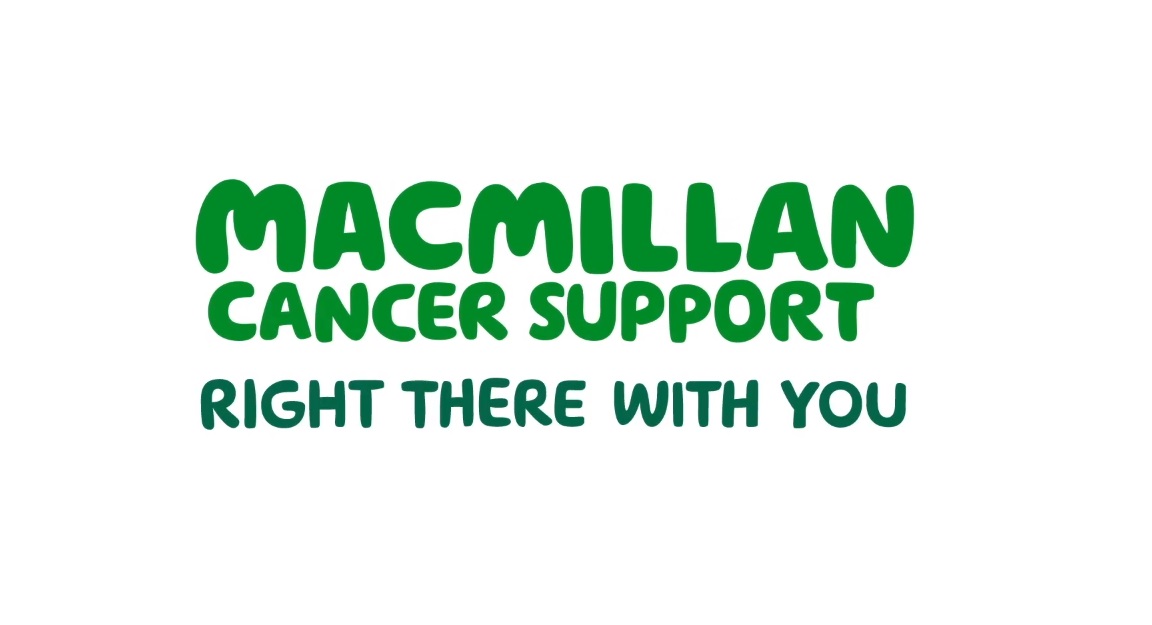 How does our charity draw work?
Since December 2016 we've committed to holding a monthly draw to select a charitable cause who will receive a £200 donation from us. We're inviting local employers and staff to submit the details of their chosen charities who will then be in with a chance of winning.
On the last Thursday of each month we'll enter all the charity submissions into the prize draw. A winning charity will be drawn at random and a representative from that charity will be invited into our offices in Poole to receive the £200 donation from Rubicon.
Each month we'll publish on our company blog the details of the draw and the charity benefiting from our donation, as well as the company that submitted the winning charity.
There's no limit to the amount of applications we can process for each charity, the greater the number of requests you can generate, the higher the chances that your charity will be drawn and receive our monthly donation.
To enter a charity into the draw click here.