Football For Cancer was created in 2008 and went from one tournament to a charity that has nearly raised one million pounds for local cancer charities and people. They support families in their roughest times and provide needed funds through the Grant Scheme in order to alleviate the financial burden that coping with this disease can use.
Our Director of Perms Division & Senior Appointments, Jess, was delighted to see Jake from Clearwater, who received the cheque on behalf of the charity.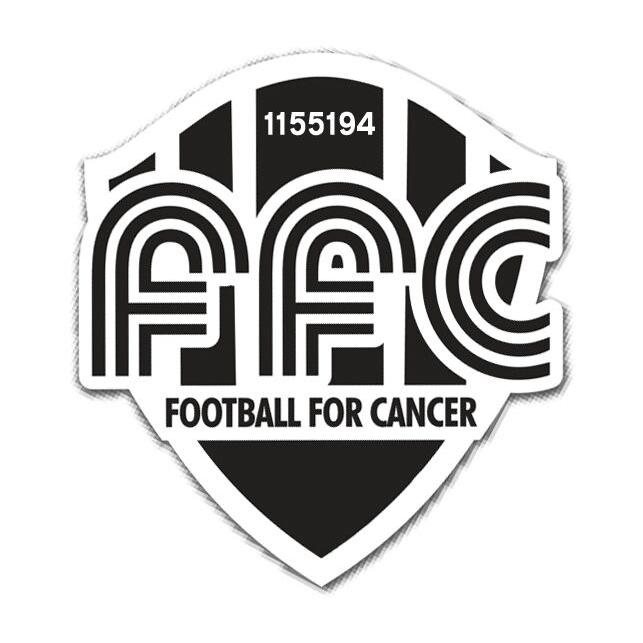 How does our charity draw work?
Since December 2016 we've committed to holding a monthly draw to select a charitable cause who will receive a £200 donation from us. We're inviting local employers and staff to submit the details of their chosen charities who will then be in with a chance of winning.
A winning charity will be drawn at random and a representative from that charity will be invited into our offices in Poole to receive the £200 donation from Rubicon.
Each month we'll publish on our company blog the details of the draw and the charity benefiting from our donation, as well as the company that submitted the winning charity.
There's no limit to the amount of applications we can process for each charity, the greater the number of requests you can generate, the higher the chances that your charity will be drawn and receive our monthly donation.
To enter a charity into the draw click here.