Naomi House & Jacksplace provide expert hospice help to care to more than 525 life-limited and life-threatend children, young adults & their extended families from Hampshire, Wiltshire, Dorset, Berkshire, West Sussex, Surrey and The Isle Of White. Their emphasis on innovation, clinical excellence and holistic care means that they can care for children and young adults with some of the most complex medical needs.
Our Customer Service Director, Jo, was delighted to see Tracey from Alltrista Plastics, who received the cheque on behalf of the charity.
During this month of December, we have decided to donate £500 spread across 3 charities (Julia's House, Naomi House & Jacksplace, DEBRA)  to aid those less fortunate , provide pioneering research & supply the practical & emotional support many families in the UK need during this time.  This £100 will help nursing, play, care & family support teams deliver the crucial emotional & development aspects of care that these families need. These 3 charities are also a part of our new 'Reverse Advent Calendar' this year! Why not check it out over on our Facebook page?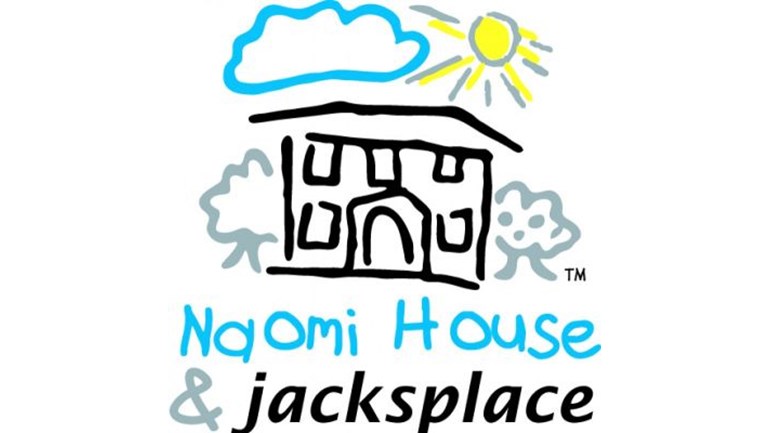 How does our charity draw work?
Since December 2016 we've committed to holding a monthly draw to select a charitable cause who will receive a £200 donation from us. We're inviting local employers and staff to submit the details of their chosen charities who will then be in with a chance of winning.
A winning charity will be drawn at random and a representative from that charity will be invited into our offices in Poole to receive the £200 donation from Rubicon.
Each month we'll publish on our company blog the details of the draw and the charity benefiting from our donation, as well as the company that submitted the winning charity.
There's no limit to the amount of applications we can process for each charity, the greater the number of requests you can generate, the higher the chances that your charity will be drawn and receive our monthly donation.
To enter a charity into the draw click here.