Congratulations to 'The Veterans Charity', our winners of our January charity draw who received a cheque for £200 presented in our Great Chamber.
The Veterans Charity supports veterans facing hardship and distress.  They supply essential items including food shopping, clothing, household goods like kitchenware and appliances as well as furniture and even mobile phones to aid vital communication.
Founded in March 2008 to support Veterans of all generations, The Veterans Charity since 2011 have provided essentials items to more that 1000 Veteran ad given guidance and advice to many more.
They were nominated to receive the donation from Store & Secure and so received a cheque for £200!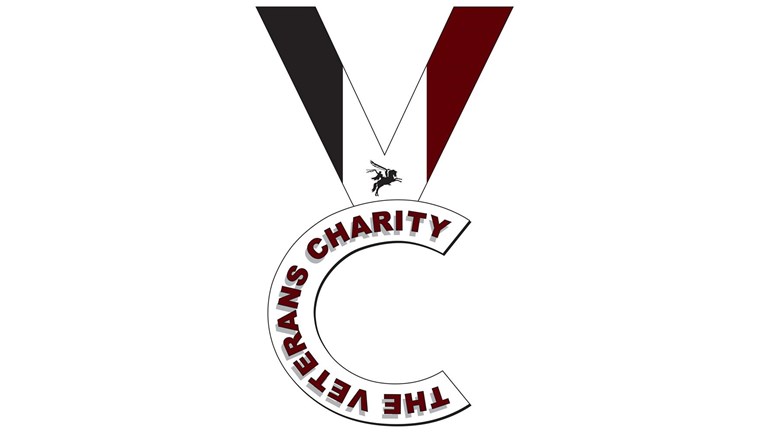 How does our charity draw work?
Since December 2016 we've committed to holding a monthly draw to select a charitable cause who will receive a £200 donation from us. We're inviting local employers and staff to submit the details of their chosen charities who will then be in with a chance of winning.
On the last Thursday of each month we'll enter all the charity submissions into the prize draw. A winning charity will be drawn at random and a representative from that charity will be invited into our offices in Poole to receive the £200 donation from Rubicon.
Each month we'll publish on our company blog the details of the draw and the charity benefiting from our donation, as well as the company that submitted the winning charity.
There's no limit to the amount of applications we can process for each charity, the greater the number of requests you can generate, the higher the chances that your charity will be drawn and receive our monthly donation.
To enter a charity into the draw click here.